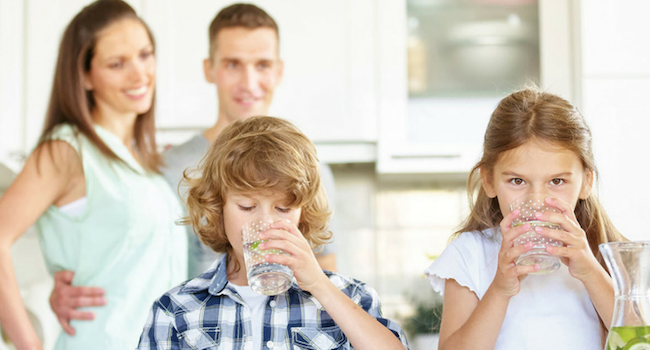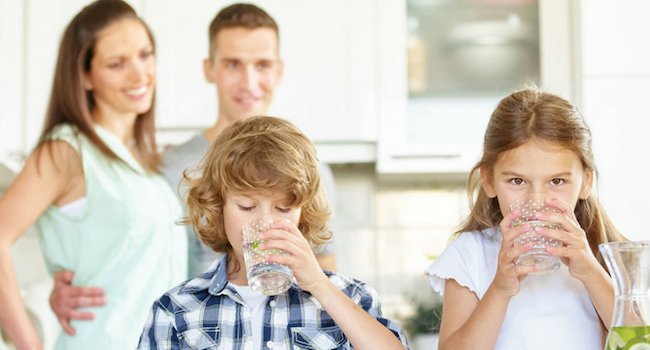 Sales / Rentals / Installs / Service / Repairs
No matter what your water challenges for your home or business, we have the solutions you need to get them solved!
One of our professionally trained staff will listen to your questions and get you the information you need to make an informed decision.  With your permission, we'll make our recommendations based on your needs, your budget, your timeline and your long-range goals.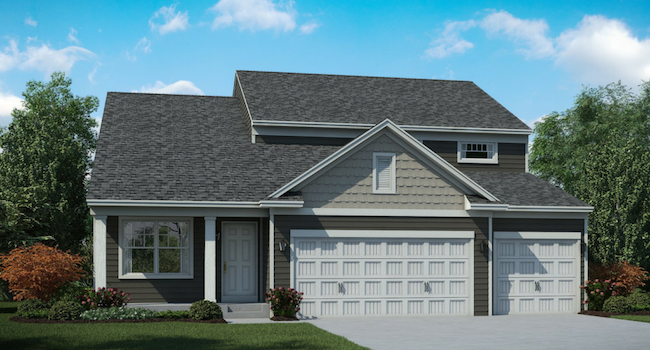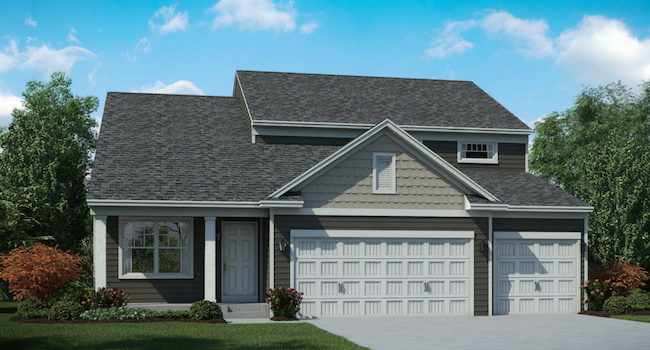 Residential Systems
Whether your home is new or you're going through renovations, or your old equipment just died, every member of your family deserves to have easy access to healthy water in your home.  
With a water softener installed, you'll have great water for your hair and skin the shower, and clean water for the laundry to take care of your favorite clothes.   With drinking water systems you'll enjoy fresh water for drinking, tasty coffee and teas, healthy ice cubes, and delicious cooking in your kitchen. 
These systems can be purchased or rented based on your family's needs and budget.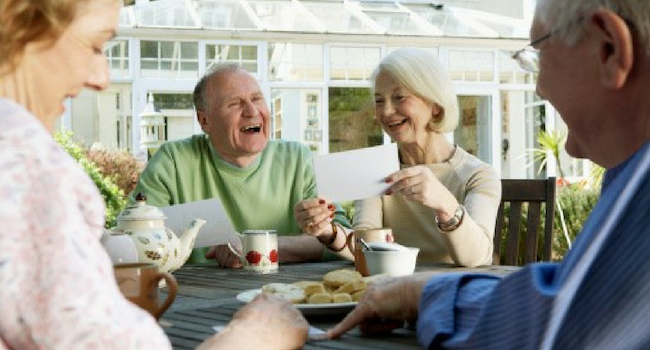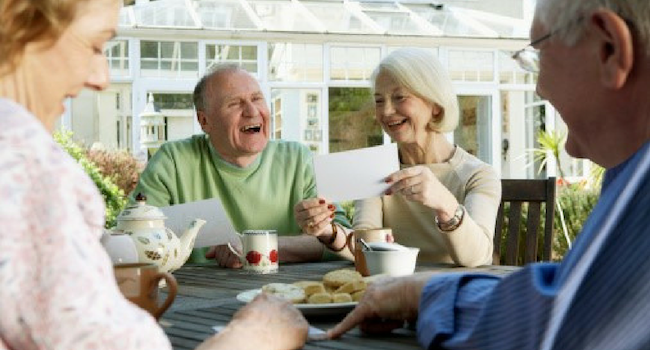 Commercial:  Businesses & Non-Profits
Throughout the western Twin Cities, there are restaurants, retail shops, offices, banks, schools, churches and senior living communities.  Some of these buildings are newer but the majority have older pipes and systems. 
Water quality is always changing and no matter what water services or products you need, we've got what you need to meet your budget and your timeline.  Purchase or rental options available.
Put our years of  experience to work for you and your business.
Salt Delivery: Residential and Commercial
Save time and money by taking advantage of our salt delivery services.  Many of our clients choose to be on a regular schedule so running out of salt never happens.  We deliver and load your softener so you don't have to!  No need to brave the weather or take time away from your family or leisure activities.  Our drivers are licensed and bonded and work hard to deliver and refill your units with the salt you need at competitive prices.