Test Your Water / Drinking Water System Coupon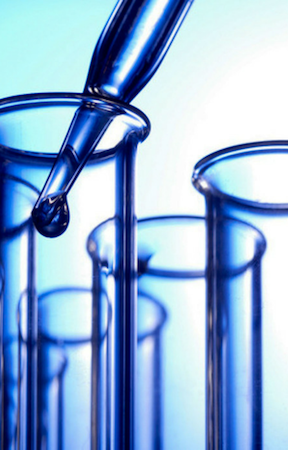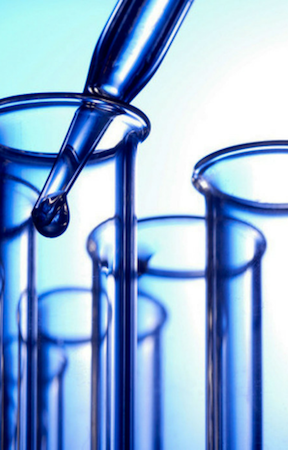 Water Questions?
Not sure what's in your water?  Even in the western Twin Cities, water tables and water quality are always changing.  City water and well water are very different.  Depending upon the city you live in, water can vary from place to place.  Getting your water tested is a smart choice.
Put the latest technology in water testing to work for you.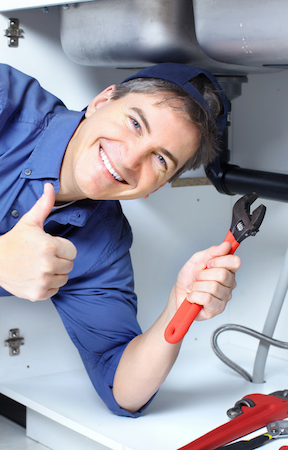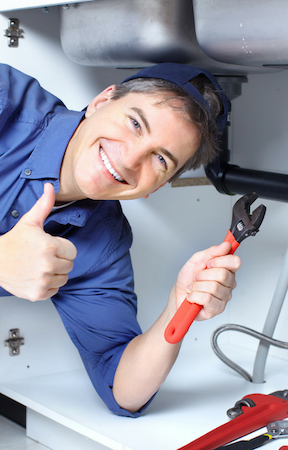 3 Months Free with
First 3 Months Paid
*** for new customers only
This special is available on a first come, first served basis! When you rent one of our water softeners, you won't have any worries or need any cash upfront. And, the annual maintenance plan is included in your monthly rental agreement.
Drinking Water 
When you purchase a new Millennium drinking water system from ClearSoft Water Conditioning and we install it, you can get $50 off your invoice!
With a drinking water system that's safe for every member of your family — including pets —
you can enjoy clear healthy water at your fingertips.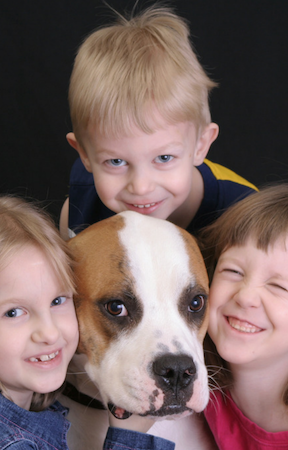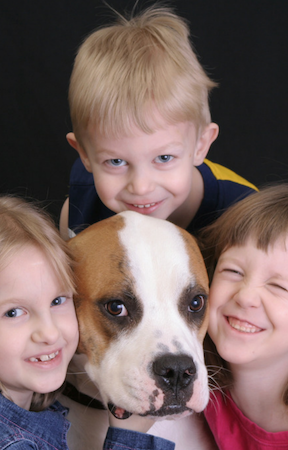 BUY 5 Get 1 FREE
Every Saturday from 9:00 am to 1:00 pm, (not available on Holiday weekends, like Memorial Day weekend) you can drop by our store in beautiful downtown Chaska.  Take advantage of our weekly salt sale.
No need to call ahead; just show up and we'll get your trunk loaded with salt for months.  We've got the salt you need for any brand of softener.