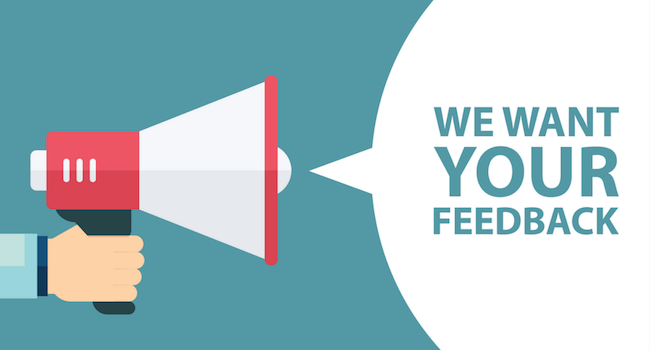 Customer Reviews
When it comes to our customers, we want to hear from you!  Your feedback gives us valuable information about your experience as a ClearSoft Water customer.  You can share your reviews on social media, as well as fill in your comments when you receive a periodic email from us asking for your help.
Your 100% satisfaction is very important to us and we look forward to making sure that you're getting everything you need from us!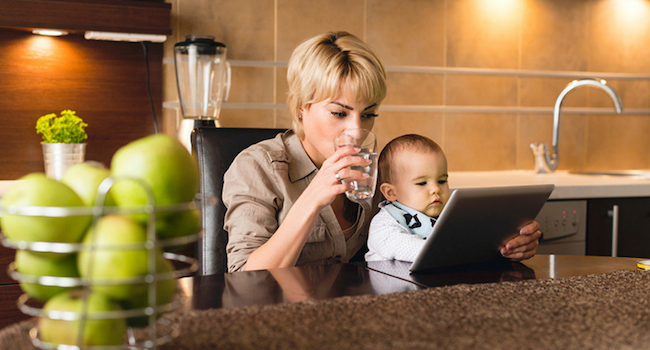 ClearSoft
Average rating:
27 reviews
Aug 14, 2023
Always Great!
Clearsoft has always been a great water company. We have had multiple houses with their systems in it and they have been flawless. I would high recommend Clearsoft to anyone.
Aug 12, 2023
Very Smooth Process
From purchasing to installation everything went very smoothly. Everyone we talked to was friendly and helpful. Would recommend to anyone needing a water softener.
Aug 4, 2023
On Time Delivery
The delivery person was on time, courteous and helpful.
Aug 3, 2023
Convenient
Very convenient service performed by professional, friendly staff.