We started renting our water softener from ClearSoft when we bought the house in 2002.  They have always been very responsive and returned our calls promptly.  The rental option works great because it comes with regular service as part of the package.  Over the years, we have had no issues with our water softener or our service when needed.  They even upgraded our unit a couple of years ago with a brand new model.  

Residential Water Softeners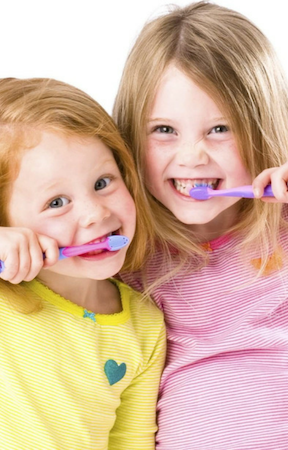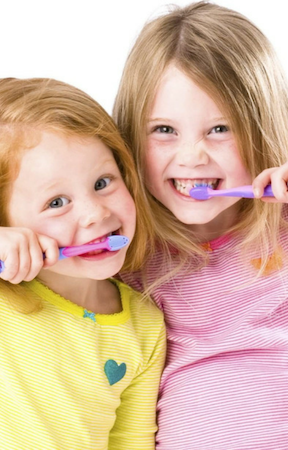 ProMate 6.0
This is our most popular water softener.  This high-end water softener will use less salt and less water per regeneration than standard water softeners.
The PoMate 6.0 uses a Vortech™ distribution plate for superior flow technology by leveraging more surface area.
It also uses premium 10% commercial-grade resin.  Stronger resin means less salt and water usage and maintains better pressure over the life of the softener.  It does all this while reducing energy costs by maintaining ENERGY STAR ratings.
ProMate 6.0 DMT 
This one system solves multiple problems.
The ProMate 6.0 DMT (Dual Media Technology) uses midplate technology inside the resin tank to create two chambers. The upper chamber uses CSC carbon.  The carbon removes chlorine and other unwanted tastes and odors from the water supply.  The lower chamber is loaded with softening resin to remove hardness and iron from your water.  It also uses the Vortech™ plate for efficiency with DMT, creating the ability to treat multiple water issues in your home with one system.
ProMate 7.0 
This twin-alt system offers improved system efficiency for large volume households.
A dual-tank, premium water softening system, the ProMate 7.0 uses two twin-alternating tanks.  Get softened water 24 hours a day without interruption.  Savings of up to 17% can be achieved  on salt and water usage over single tank systems.
The twin tanks use 100% of the resin capacity before it regenerates; no reserve capacity is needed like single tank softeners.  Along with the Vortech™ distribution plate and premium resin, the ProMate 7.0 provides high-efficiency and savings for your home.  
ProMate EcoMax
The ProMate EcoMax is our highest efficiency model, using 40% less salt and water compared to most systems. This efficiency is achieved through up flow brining, a Vortech™ distribution tank and a special hybrid resin.
This smart technology saves 15-20 gallons of water per regeneration, and provides over 5000 grains of hardness capacity removed per pound of salt.  The ProMate EcoMax is designed for ultimate simplicity and durability. WIth this solution, you will get soft, luxurious water throughout your home. 
EcoMax Duo
The ProMate EcoMax Duo water softener has even greater efficiency and higher volume for larger households.
It has all the features of the EcoMax in addition to twin-alternating tank smart technology. The two resin tanks use 100% of the resin bed capacity and saves an additional 17% more water and salt over a single tank design.
No matter what the size of your household, you never have to wait or worry about hard water entering your home.  
ProMate 1
The ProMate 1 is a fully-automatic, dependable, and efficient water softening system.  The ProMate 1 has a variable reserve capacity that automatically adjusts to your changing water usage.  It has  a pre-fill salt program that uses softened water to reduce salt-bridging and cleaning of the salt tank.
The ProMate 1 has powerful, reliable, user-friendly electronics to automatically monitor water treatment functions with several programmable options to ensure soft water for your family.